Vintage Moroccan style rugs wholesale for sale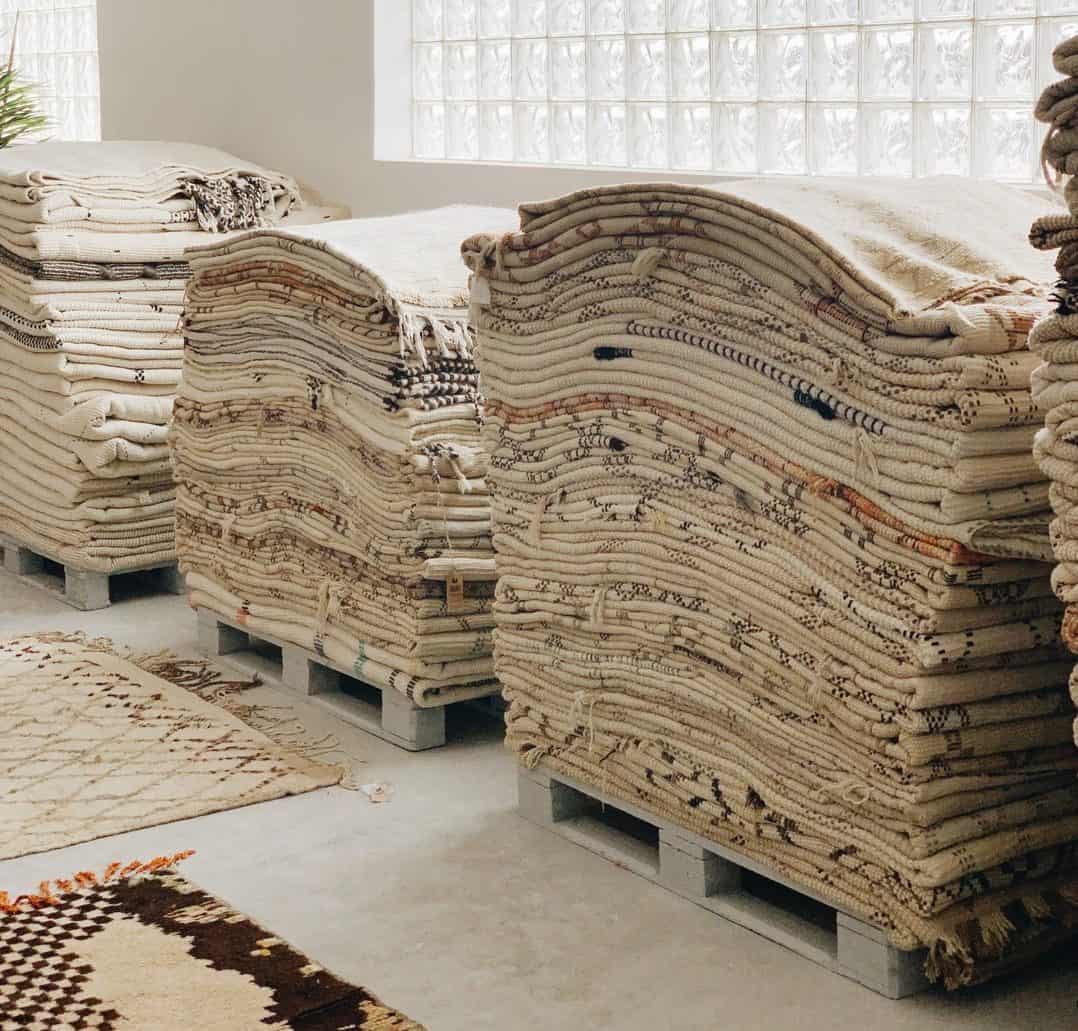 Wholesale suppliers of Moroccan rugs| Berber Rugs Store
Our company is one of the trusted Wholesale Suppliers of Moroccan carpets and different modern rugs for indoor-outdoor. Exporter of Moroccan rugs worldwide.
Since we are a cooperative company that manufactures handwoven products, well known in the Moroccan market, we decided to create a B2B wholesale platform and discount Moroccan rugs.
Berber Rugs Store LTD is located in the biggest rugs area in Morocco and hence sits in the source of the rugs.
This is why the rugs we're offering is 100% Natural, comes only out of hand-picked wool, and is of a constant high quality = It is:
-100% Natural wool
-100% Handmade
-Handwoven
-Hand-knotted
-NOT duplicate products
-Unpainted
-High Quality
It is hence not to compare "cheap" rugs.
This is the "obligatory" information since a lot of folks are still keen on comparing the prices only and forget totally about the product quality!
Yes, we had already exported Moroccan rugs to 94 countries,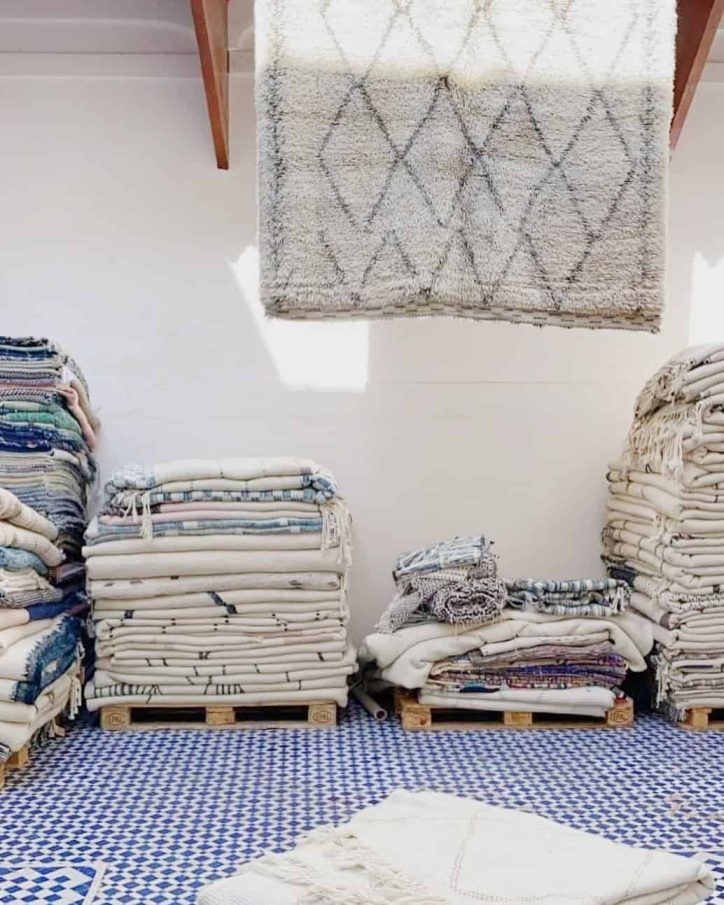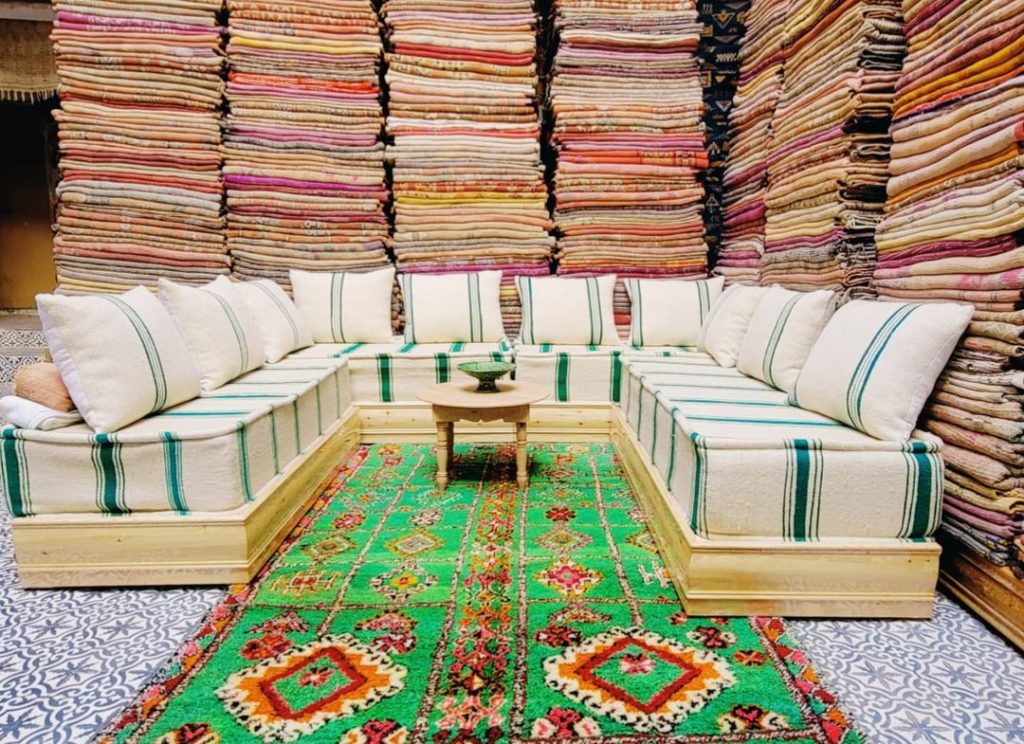 The rugs from Beni Ouarain
Benny Ouren's rugs are like the M'RIRT rugs, also made in Middle Atlas; Their wool is dense, very soft and silky, with dense knots. Beni Ouren Rugs are a contemporary take on Moroccan rugs with a softer, softer side. This is a luxurious Moroccan Berber carpet from Beni Ouren, its dense wool detailing, its natural ecru color and the finesse of geometric patterns in black zigzags make it a cool and elegant high end carpet. An authentic beni ouren that goes easily with any type of decor.
Whatsapp: +212 660-022477Address:Mohamed Tountni Hay YBT 11, 40000 - Gueliz - MarrakeshEmail: inquiry@berberrugstore.com